You are at >
Home
>
Screens
>
Screens by LCD model number
>
Chi Mei CMO by LCD model
>
CMO 10.1 inch LCD parts
WHOLESALE CHI MEI CMO N101L6 LOD REV.C2
Product SKU number 630636. Brand new genuine LCD compatible with chi mei cmo n101l6 lod rev.c2 10.1 inch models. This is a replacement laptop LCD screen. Item is within UK stock and can be delivered as quickly as next business day.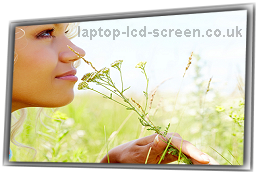 Specifications:
Condition: Brand new
Finish: GLOSS
Screen size: 10.1" inches
Resolution: 1024X600 (WSVGA)
Backlight(s): LED
Connector size: 40 PIN
Connector location: Bottom right

Delivery and payment
Our screens are in UK stock and can be delivered as fast as the following business day to UK clients and between 2 and 6 days to European destinations. We accept CHAPS payments and cheques (you'll need to enquire first), or you can simply buy online with a credit card or paypal. For schools, education, academies and local authorities such as the NHS, we accept purchase orders.